Welcome to the 22/23 School Year: A Message To Families From the Superintendent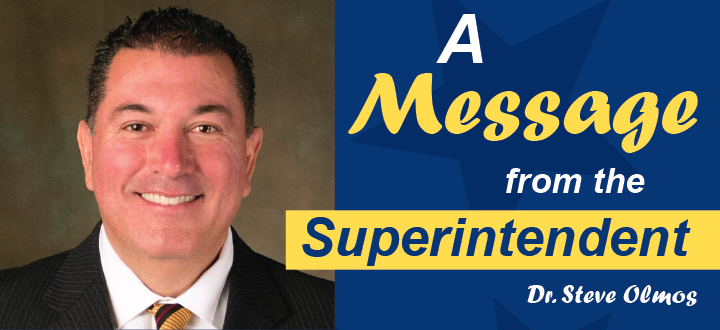 Hello Visionaries,
I hope you enjoyed your summer! We have been busy preparing for the new school year and we have lots of exciting things planned.
Visions In Education's mission is to prepare each student to succeed in a rapidly changing world. To deliver on this mission we have added new benefits for our students and families and we've also added to our outstanding team of service members.
Here are some highlights to take advantage of this year!
We've planned 90 school events to bring our students and families together!
Independent Study and University Prep students now receive $1,000 for eVouchers and directed projects.
Home School students and families can now rent brand new ASUS ExpertBook laptops and we decreased the costs for all of our technology rentals.
Behind-the-Wheel Driver's Education is now available to help our teen students.
We updated LPAD SSS to include upcoming events and important announcements right when you login to help connect you with more opportunities.
We've added more teachers, social workers, mental health counselors, curriculum coordinators and teachers on special assignments to our team to help support you.
As the year goes on we'll be sharing more exciting updates about student clubs, Career Technical Education opportunities, mental health supports and more!
Don't Forget To Share Your Back To School Photos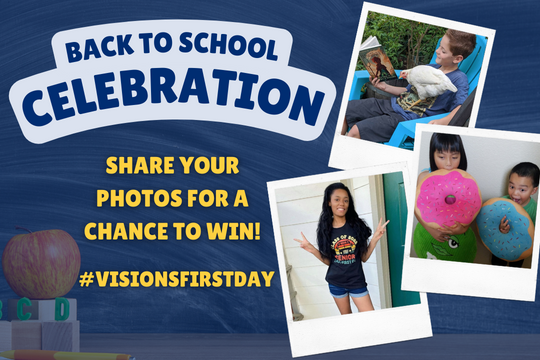 As a large school with families in nine different counties sharing photos is a great way to build community and celebrate our students. Kick off the new school year and share your Back To School photos on Facebook and Instagram using #VisionsFirstDay. Currently enrolled enrolled students and families can learn more here.
We're Here For You!
Our teachers and staff have been busy getting ready for the new year. We can't wait to support and help our students grow this year.
I hope you have a great school year and I'm honored to serve you.
Sincerely,
Dr. Steve Olmos
Superintendent/Executive Director