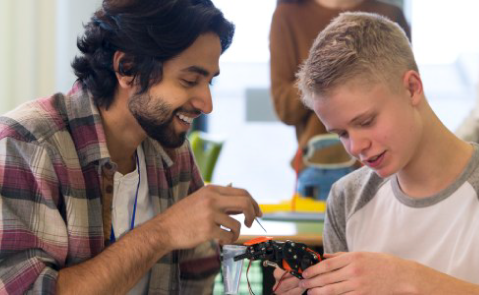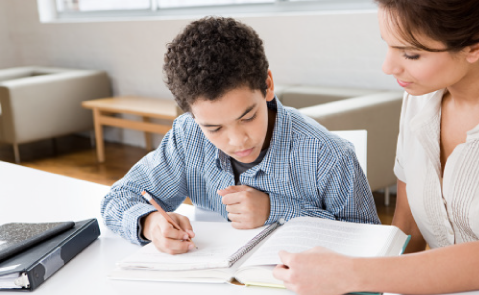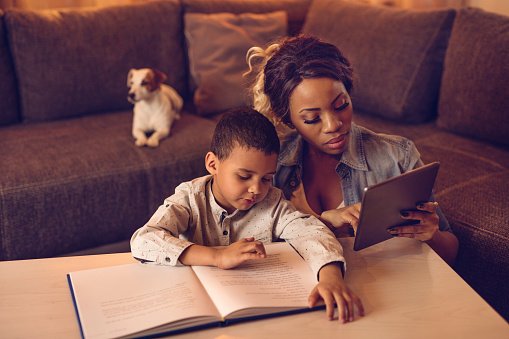 Jobs at Visions In Education
Visions In Education is one of the largest TK-12 public charter schools in Northern California. We provide a tuition-free, non-site based, flexible, one-on-one education to approximately 7,200 students across the educational spectrum. We are a thriving public school that serves students and families seeking alternatives to the traditional school setting. We have built our organization by hiring the most qualified people, investing in their professional success, and by providing a generous compensation and benefits package. Apply today to join the Visions team.
We're growing our teaching team! Join us at our virtual teacher job fairs in March. Learn more and register here.
Generous Salaries
Great Healthcare
CalPERS/CalSTRS Retirement
Positive Work Environment
Watch this video to
learn more about our school