Congratulations to Our #VisionsFirstDay Gift Card Recipients!
It has been an amazing start to the school year and we can't thank our students and families enough for sharing their back to school photos! We were blown away by your creativity and eye for showcasing Visions' mission to personalize learning.
See all the photos and videos in our Back to School Celebration album on Facebook!
Gift Card Recipients
Congratulations to our gift card recipients! Scroll through their photos below. Recipients will receive an email with a gift code to the Spirit Store.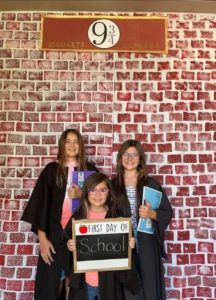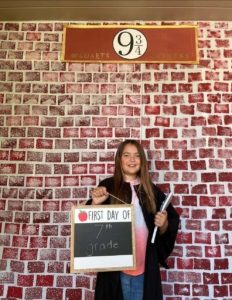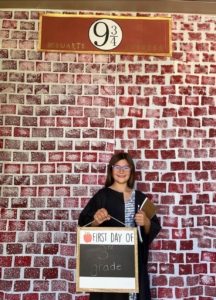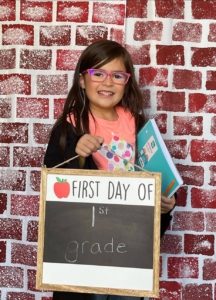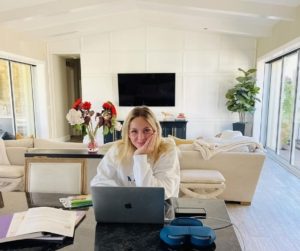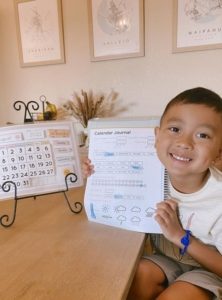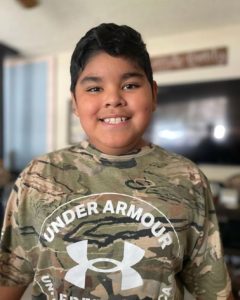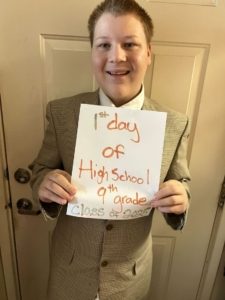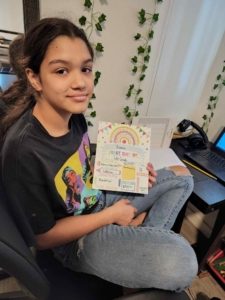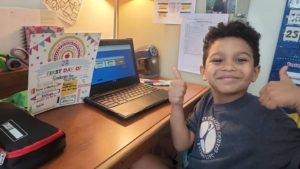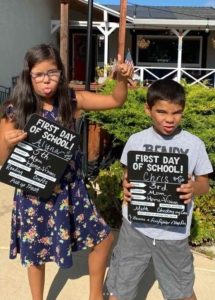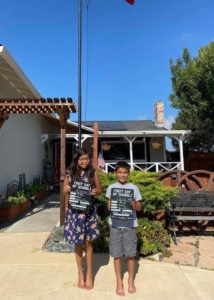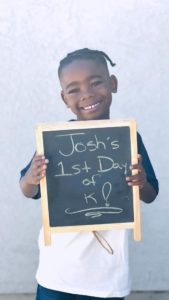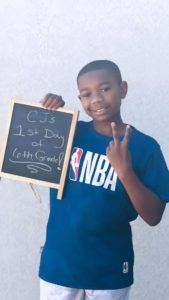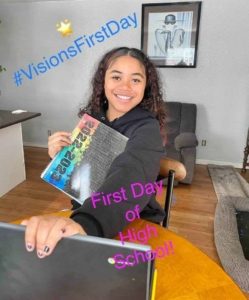 Again a huge thank you to all of our families who shared their first day with us. We hope you have an amazing school year!