Black History In The Making
"Every great dream begins with a dreamer. Always remember, you have within you the strength, the patience, and the passion to reach for the stars to change the world." – Harriet Tubman
Our youth are the future and they're making history. The California Charter Schools Association recently released a study that illustrated charters are leading the effort to close opportunity gaps for Black students, and there are many lessons to be learned from the successes of our students.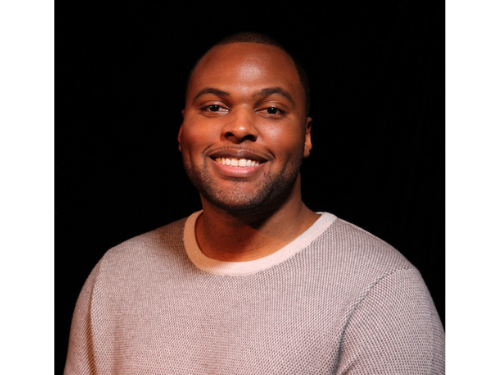 Tarig - improved his grades and graduated to become a successful stage actor.
Visions In Education
Tyler - beat a serious illness and became a Junior Olympic gymnast while continuing her studies.
Visions In Education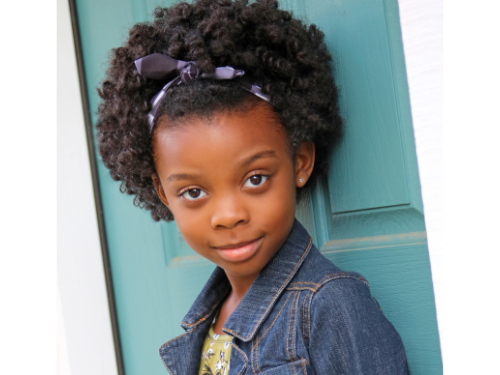 Makenzie - chose Visions to continue her schooling while pursuing her acting career.
Visions In Education
Resources
Find diverse books – see yourself represented in the pages of a book.
Education for Life Academy – Black history resources from the origins of human life in Africa to the contemporary period.
My Reflection Matters – online community and learning resources.
Don't forget to participate in the virtual activities being held by the Association for the Study of African American Life and History (ASALH). See details here.